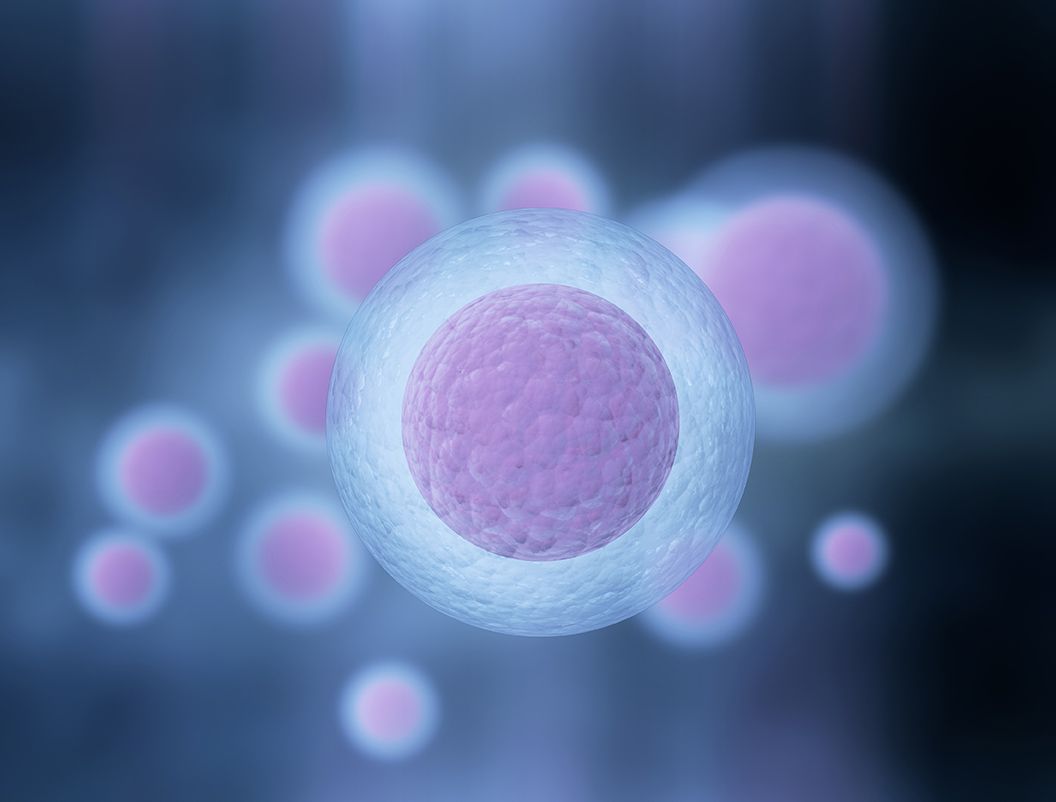 Donor egg can help women who have had difficulty conceiving to grow their families.
Egg donors are integral to making many patients' dreams of parenthood come true. In order to be an egg donor at The Center for Assisted Reproduction (CARE) or other fertility clinics across the country, women must meet certain requirements. Here, we'll take a closer look at the egg donation requirements our Bedford, TX, and Fort Worth, TX, patients are expected to meet to be considered as egg donors.
Requirements for Egg Donation
Women who want to donate their eggs must meet several requirements to help ensure that the eggs are the best quality possible to help increase the chances of the egg recipient having a healthy child.
Some of the most common requirements are described below.
Age
Age is an important factor when considering egg donation. The best age range for egg donors can vary, but for those most part, donors should be between 21 and 30.
This age range is when women are most fertile and egg quality is best. After 30, fertility and egg quality decreases in women.
Although women younger than 21 may make good egg donors, it's important that donors take the process seriously. Donors need to be mature and responsible enough to complete the donor process.
Healthy Body Mass Index
In addition to being within the ages of 21 to 30, egg donors should be in good physical health with a healthy body mass index (BMI), generally between 18.5 and 29.9.
BMI is determined through a calculation, available here, using height and weight. BMI calculations can help determine if someone is overweight or underweight, both of which can affect hormones and fertility.
Be a Non-smoker
Smoking is bad for overall health, and it may also affect fertility, which can make egg harvesting for donation difficult.
Women who are interested in becoming egg donors at our practice should not smoke or use tobacco.
Have No Drug Use or Substance Abuse History
In addition to being a non-smoker, egg donors should not participate in recreational drug use or have a history of abusing drugs or alcohol.
Drug use or substance abuse can impact health and judgment. It's important that egg donors be as healthy as possible and responsible, as they will need to take several medications and attend multiple doctor appointments.
Have Regular Menstrual Cycles
Egg donors should have regular menstrual cycles when not on hormonal birth control and be free of hormonal health problems.
A regular menstrual cycle is generally a sign of normal hormonal function and helps with aligning the donor and recipient's cycles.
Known Medical History and Family Medical History
Egg donors need to be honest about their own medical history and family medical history. It's important that potential donors be free of inherited disorders, as well as certain medical conditions, like HIV or hepatitis.
Genetic tests may also be performed to check for any diseases that may have been inherited to avoid passing genetic disorders to a future baby.
Learn More about Egg Donation
Whether you interested in egg donation or are looking for a donor, our doctors at The Center for Assisted Reproduction (CARE) can help. To schedule a consultation, please call (817) 540-1157. We serve patients in Bedford, Fort Worth, and surrounding areas.