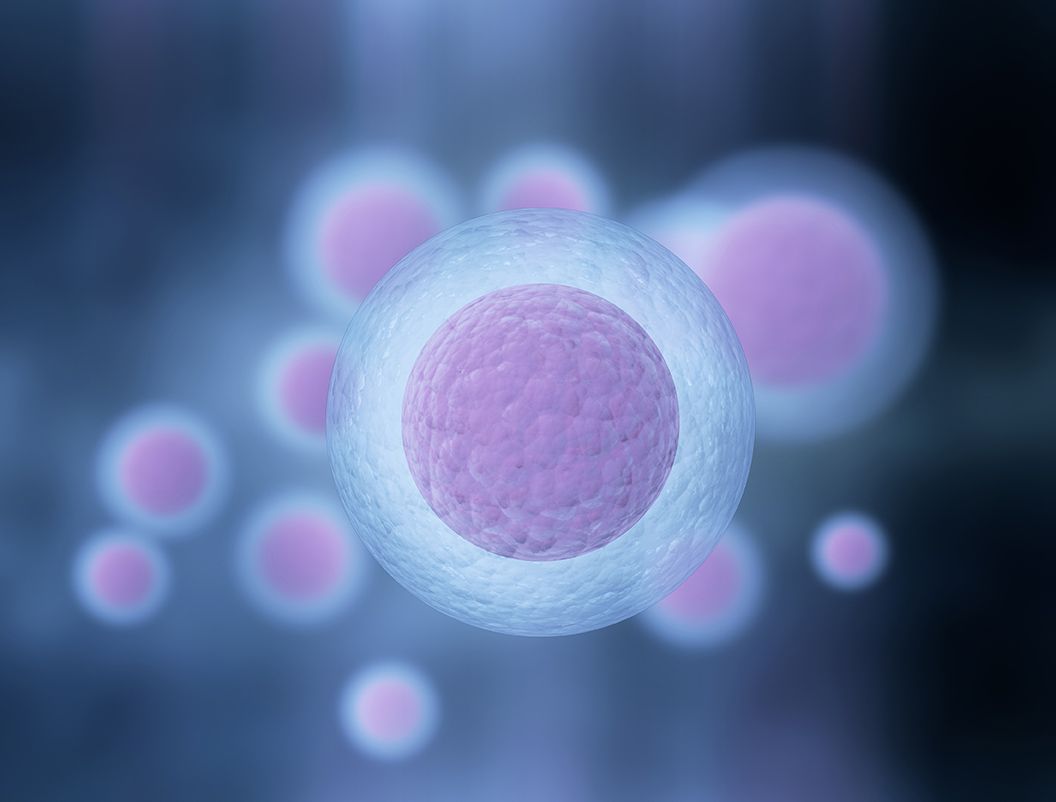 In vitro fertilization, or IVF, is one of the most versatile fertility treatments. IVF is an assisted reproductive technology that oversees all stages of conception. This makes IVF a good option for patients facing a wide range of infertility issues.
IVF can even be performed using an egg donor, so it is a viable option for females who can't use their own eggs or for gay male couples. The fertility specialists at the Center for Assisted Reproduction, or CARE Fertility, prepare our Fort Worth, TX and Bedford, TX, patients on what to expect during egg donor IVF.
Finding an Egg Donor
Before patients can undergo egg donor IVF, they need to find a viable donor. There are several options for egg donors, including:
A friend or family member (provided they pass a screening process)
Frozen eggs from an egg bank
Eggs from an egg donor agency
There are pros and cons to each type of egg donor. Our fertility team can help patients find a match that best fits their personal needs and preferences. Some factors to consider include the health of the egg donor, physical attributes of the egg donor, whether the patient would like to meet the egg donor prior to IVF, and whether they are open to having future communication between the egg donor and potential offspring.
The Treatment Process
When a suitable egg donor has been found, our Bedford patients can begin the IVF process. If fresh eggs will be collected from the egg donor (as opposed to frozen eggs), we will start treatment by getting the cycles of the egg donor and the mother (or surrogate) in sync. It is important that the mother be ready for embryo transfer when donated eggs have been fertilized.
When our doctors have the cycles lined up, the donor will be prepared for the egg retrieval process. Fertility medication will be used to stimulate the ovaries so that they release multiple mature eggs. As this is happening, the mother will be taking fertility medication to prepare the uterus for the embryo transfer. On the day of egg retrieval, we will collect a semen sample from the father. Semen will be mixed with collected eggs, in the hopes that they will become fertilized. At this point, the role of the egg donor is complete.
Within three to five days of egg retrieval, fertilized eggs should be ready for embryo transfer. We will discuss transfer options with our patients and help them choose the most viable embryo(s) for the transfer procedure. After embryo transfer, it is simply a waiting game to determine if the patient is pregnant.
Success of Egg Donor IVF
The exact success rate of egg donor IVF varies slightly from one clinic to another, but in general, it is a highly successful fertility treatment for our patients. It is estimated that egg donor IVF has slightly higher success rates than traditional IVF, most likely because the procedure is usually performed using eggs or donors that have been screened to determine that they are of the highest quality.
Contact Us
Egg donor IVF is the ideal fertility treatment for many of our Fort Worth and Bedford patients. If you would like more information about egg donors or the IVF process, send us a message at your earliest convenience.