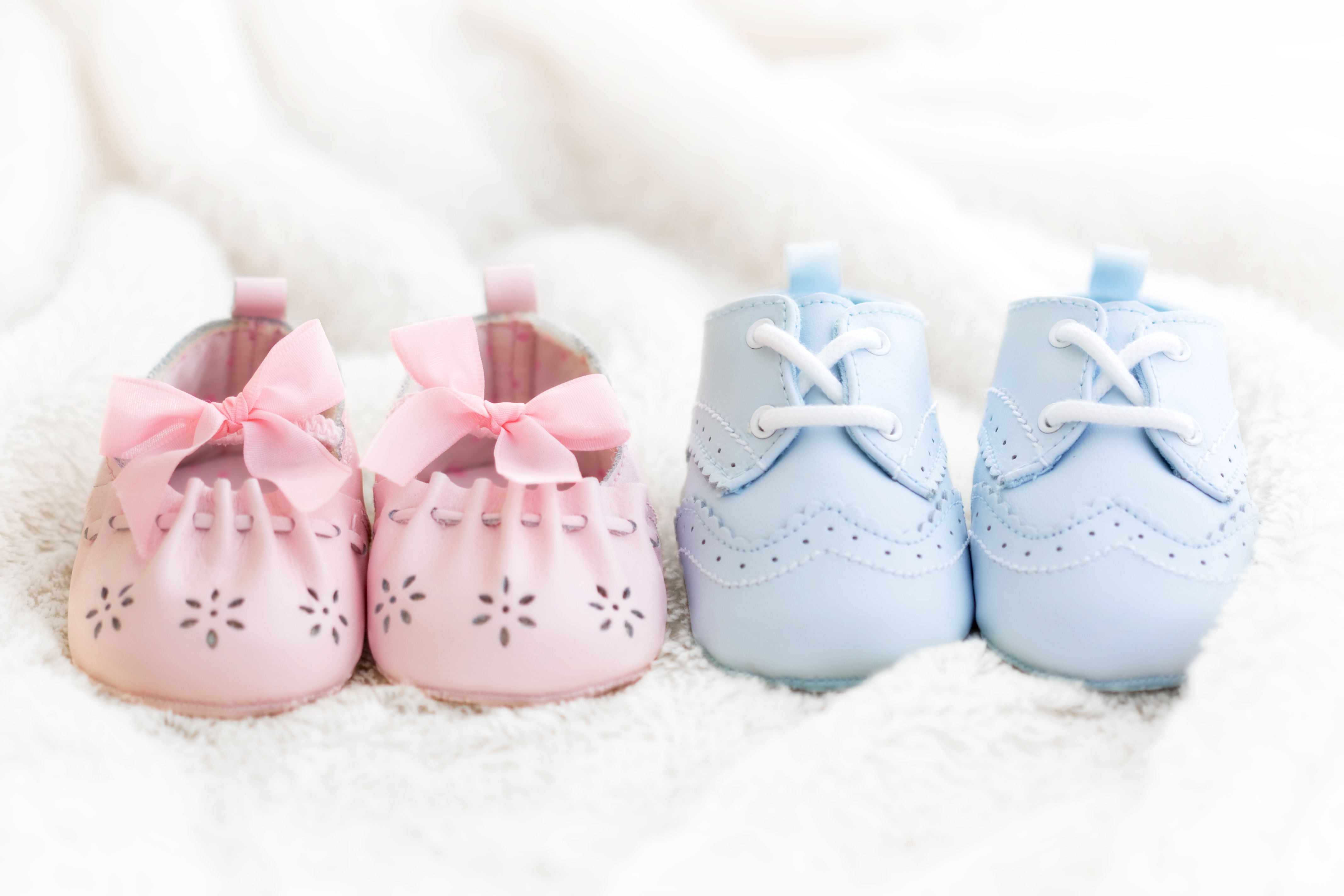 The Center for Assisted Reproduction is proud to help people in the Fort Worth, TX area build healthy, happy families. Thanks to in vitro fertilization (IVF) and other advanced assisted reproduction procedures, we can increase your chances of becoming pregnant and have a healthy child.
Dr. Kathleen Doody and Dr. Kevin Doody believe that patients should have realistic expectations about IVF and what can happen during the treatment process. For instance, the chances of having twins, triplets, and multiple births are higher when undergoing IVF compared to natural conception. Let's examine why that is.
How IVF Works
During IVF, eggs are harvested from a mother and fertilized in a lab. When the eggs develop into embryos, they are transferred to the uterus to be carried to term. Use of fertility drugs, fertilization in the lab, and the embryo transfer process all help boost the chances of successful pregnancy for patients experiencing different kinds of infertility issues.
Why Multiple Births Are Likely
During the embryo transfer phase, more than one embryo may be used. This is what increases the chances of success during IVF. Since there are multiple viable embryos used during IVF, there is a greater chance of multiple births thanks to the process.
Statistics on Twins and Triplets from IVF
According to findings from the Centers for Disease Control and Prevention (CDC), multiple births are common from IVF treatment. The CDC found that roughly one-third of all twins were born through assisted reproduction techniques. What's more, roughly three-quarters of all triplets, quadruplets, and so forth were born as a result of assisted reproduction procedures.
Discussing the Realities of Raising Twins and Triplets
We always let our Fort Worth area patients know that IVF does often mean an increased chance of twins and triplets.
While having children is wonderful, there are numerous health and financial realities when raising twins or triplets that prospective parents need to consider. For one, multiple births means a risk of premature birth. Additionally, twins and triplets could become a financial burden to a family. We should also note that multiple births may not work practically given your current family size and living situation.
Knowing the chances of having twins or triplets helps patients determine if IVF really is right for them. This is part of our goal of empowering patients through facts, practical advice, and conversation.
Ways of Reducing Chances of Multiple Births
Over the years, fewer embryos tend to be transferred during IVF cycles in order to lower the chances of multiple births. With younger women, this can be done without impacting the success rates of IVF.
Limiting the number of embryos that are transferred during an IVF cycle is certainly worth considering if you are not in a position to raise twins or triplets at the moment, or if multiple births may pose a health risk to you or the unborn babies.
Discussing the Pros and Cons of IVF in Depth
As we mentioned above, empowering patients with information is our goal. During your IVF consultation at our Fort Worth fertility center, we can go over all of the risks and benefits of the procedure in full detail. We can work with you to determine the ideal treatment method given your situation.
Learn More About Fertility Treatments
For more information about IVF and the chances of multiple births, be sure to contact a skilled fertility doctor about your treatment options. The team at the Center for Assisted Reproduction is here to help. You can reach us by phone at (972) 661-9544.