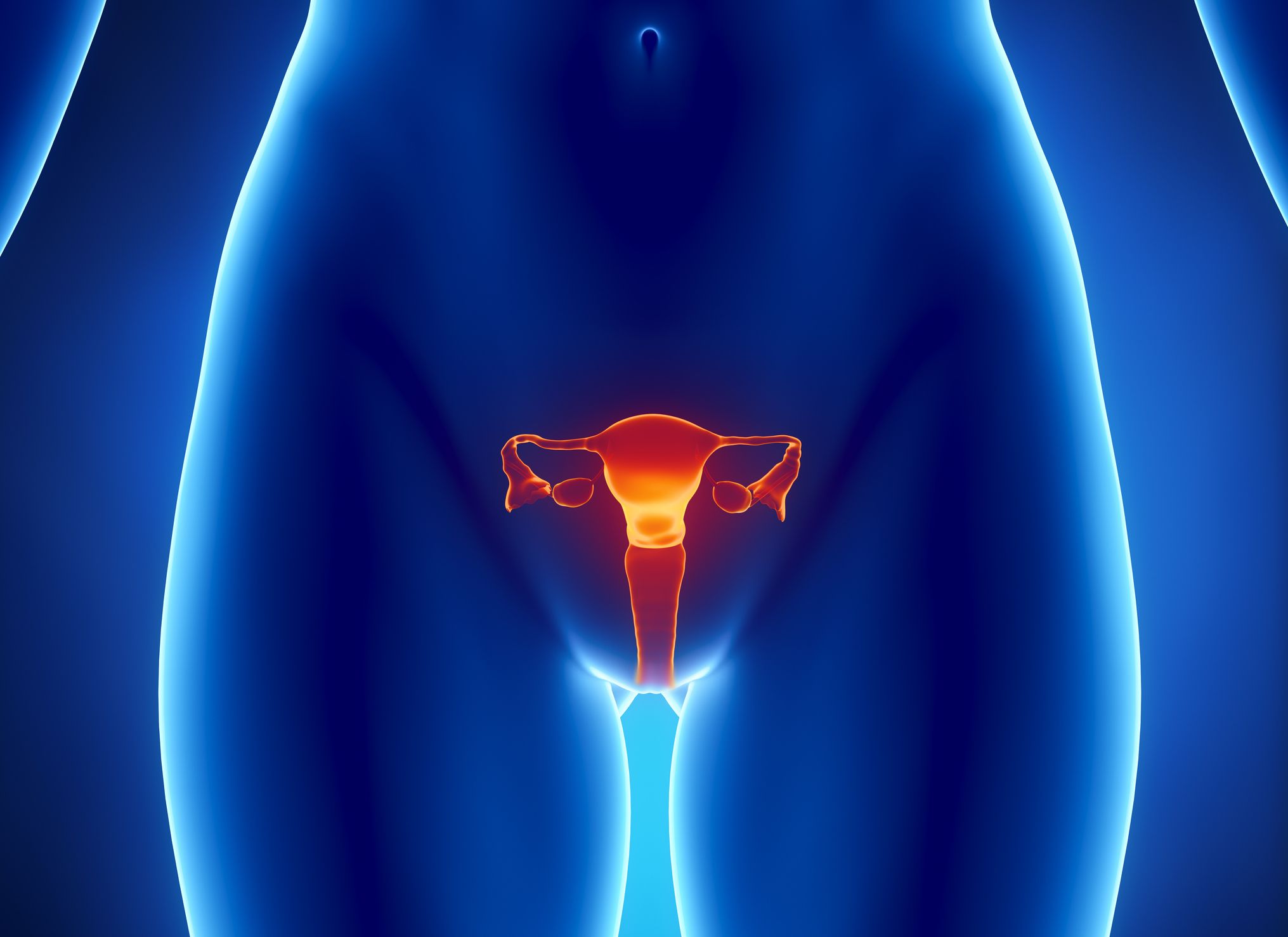 It's been estimated that female infertility issues account for one-third of cases that fertility specialists see each year. There are numerous causes of these issues to consider, which is why our Fort Worth, TX clinic offers numerous fertility treatment options to address female infertility. Dr. Kevin Doody and Dr. Kathleen Doody work diligently to properly diagnose the cause of infertility and develop a custom treatment plan to address these matters.
The team at the Center for Assisted Reproduction would like to go over some of the most common causes of female infertility. This should help you understand what issues you may be experiencing. We can discuss treatments with you during a visit to our practice.
Advanced Age
As a woman gets older, the chances of getting pregnant and successful live birth go down. This is particularly true after the age of 40. The risks of brith defects and pregnancy loss also increase with advanced age, which is why it's generally a good idea to start a family in your 30s or sooner.
Polycystic Ovary Syndrome (PCOS)
Polycystic ovary syndrome (PCOS) is a hormonal problem that impacts women of reproductive age. PCOS causes irregular or infrequent periods. Women how have PCOS usually experience higher levels of androgen in their system, which causes excess facial hair or body hair.
Endometriosis
Endometriosis occurs when tissue that's usually found on the inside of the uterus begins to develop on the outside of the uterus. This tissue builds up and breaks down each month, coinciding with a woman's cycle. Since this tissue outside the uterus cannot evacuate the body, it accumulates around the reproductive organs, leading to adhesions, scar tissue, and cysts that can cause infertility.
Fallopian Tube Problems
Damage or blockage of the Fallopian tubes makes it difficult for sperm to reach a waiting egg for fertilization. Similarly, an egg that is somehow fertilized might not be able to access the uterus to develop. Fallopian tube problems may be the result of injuries, illnesses, or even genetics.
Uterine and Cervical Problems
Problems with the cervix or uterus can lead to hurdles for pregnancy.
Thick cervical mucus, for example, can impede the movement of sperm into a woman's body. Narrowing of the cervix (cervical stenosis) can have a similar negative effect.
Some potential uterine problems include cysts and tumors in the uterus. These growths make it difficult for sperm to reach an egg, and for a fertilized egg to implant and develop. A uterus with an abnormal shape can similarly pose problems.
Primary Ovarian Insufficiency (Early Menopause)
Primary ovarian insufficiency means a woman become infertile before the age of 40 due to issues with eggs and ovulation. While it's called early menopause, primary ovarian insufficiency is not the same as the menopause all women naturally experience later in life.
Antisperm Antibodies
Some women have antibodies that attack sperm as if they are viruses or bacteria. When this occurs, fertilizing an egg through normal conception is extremely difficult.
Unexplained Female Infertility
Sometimes cases of infertility cannot be explained. In these kinds of instances, the guidance and experience of a fertility specialist is essential for getting proper treatment and starting a family.
Learn More About Female Infertility Treatment
For more information about treating female infertility and improving your chances of having a family of your own, be sure to contact the Center for Assisted Reproduction. You can reach our Fort Worth office by phone at (817) 924-1572, and our Bedford office at (817) 540-1157.