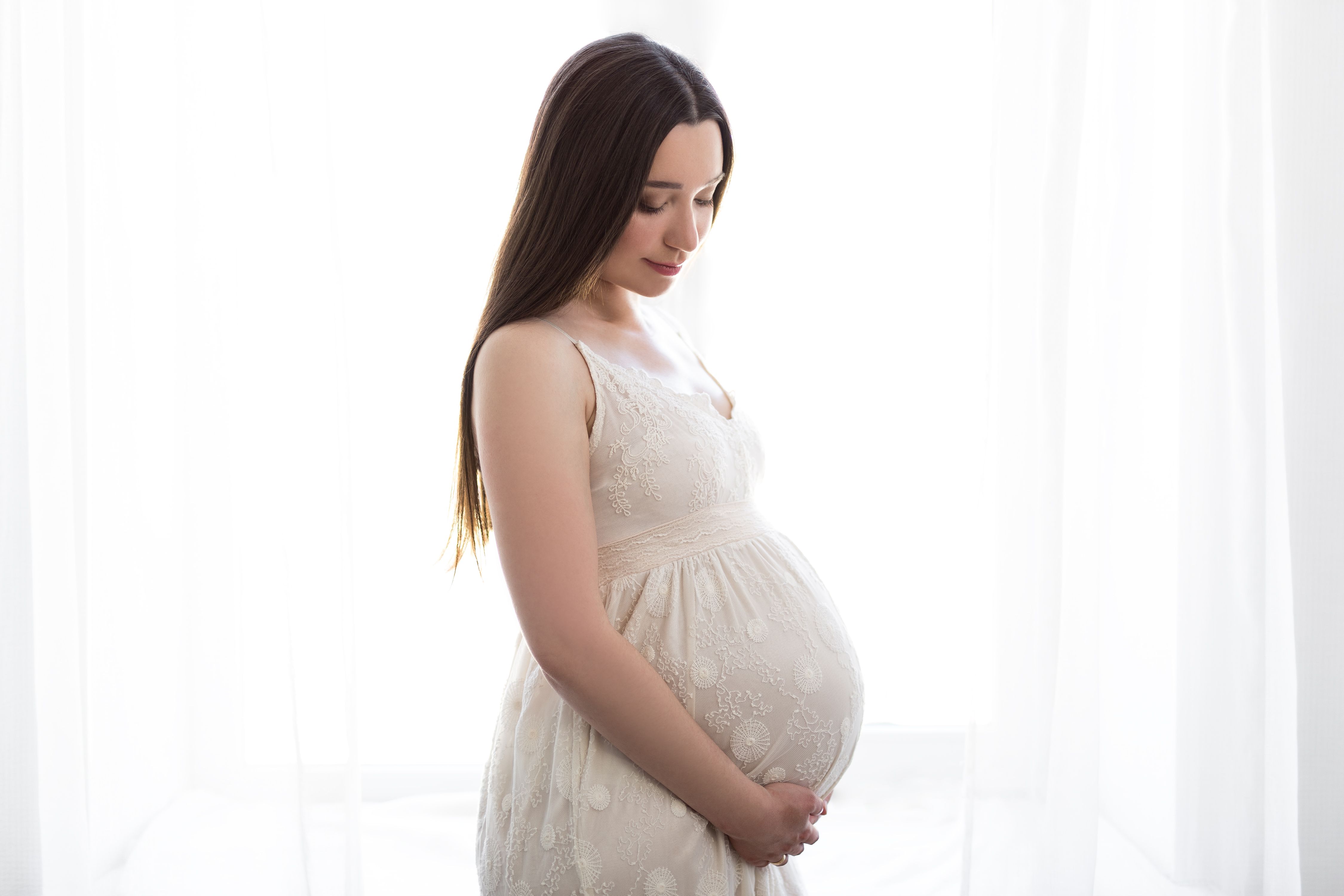 When it comes to pregnancy, timing is everything. In fact, trying to conceive at the wrong moment of your cycle could make it more difficult for you to become pregnant. As it turns out, women tend to be most fertile during a certain part of their cycle, and less fertile to varying degrees as their cycle progresses. The Center for Assisted Reproduction can help women deal with these sorts of concerns.
The team at our Fort Worth, TX fertility center would like to go over the fertile window women have each month. We will then go over some common concerns regarding fertility, and when women should consider professional fertility treatment.
The Fertility Window
Typically, a woman is most fertile starting on the day of ovulation. This fertile window extends for about five days afterward.
During ovulation, a mature egg is released from the ovaries and waits in the fallopian tubes to be fertilized. It would make sense that this time is when women are most fertile. The uterine lining will also be thickened to prepare for the egg upon fertilization at this time, making pregnancy more likely to occur.
If the egg is not fertilized, it will be shed with the body during menstruation. The cycle repeats, as does the fertility window.
Charting Your Own Cycle
A woman's cycle usually lasts between 28 to 32 days, repeating with regularity assuming that there are no health issues or hormonal disruptions. To figure out when you are most fertile, it's essential for you to chart your own cycle for a few months. There are many guides online on how to do this, as well as apps.
Once you have this data, look at the month with your shortest cycle length. Subtract 18 days from that number, and you will have the day during your cycle when you will be most fertile. If you're trying to become pregnant, try conceiving during this six-day window of time.
What If I Have Trouble Getting Pregnant?
Becoming pregnant can be more difficult than people realize. Even couples who do not suffer from infertility may run into hurdles and walls when it comes to getting pregnant. According to numbers from the National Women's Health Resource Center, a perfectly fertile couple has a roughly 20 percent to 25 percent chance of getting pregnant in any given month.
Continue tracking your cycle and tracking your attempts to conceive. Have sex during that fertility window, and try to time it during peak fertility. If you have tried for several months to a year without success, that's when it's a good time to speak with your doctor or a fertility specialist.
Am I Suffering from Infertility?
Not necessarily, but it's not a good idea for us to diagnose anything over the internet (or for people to self-diagnose based on blog posts they read). If you've struggled to become pregnant, you can reach out to us and we can meet with you in person for a consultation. We can discuss issues you've faced, your medical history, and run tests to determine if you or your partner suffer from infertility.
Contact an Experienced Fertility Specialist
For more information about becoming pregnant and helping you start a healthy family, be sure to contact the Center for Assisted Reproduction. Our skilled team of fertility specialists is here to help you. You can reach our Bedford office by phone at (817) 540-1157, and our Fort Worth office at (817) 924-1572.