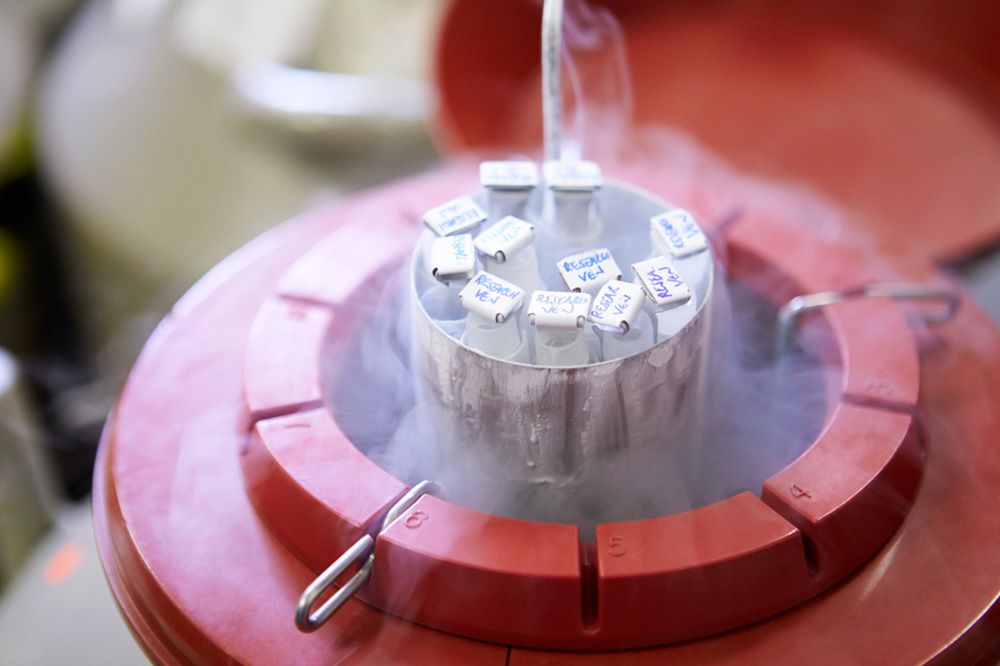 According to a 2017 report by NBC News, more than 1 million babies in the United States have been born thanks to in vitro fertilization (IVF). Chances are you have a child of your own, a relative, or a friend who has benefited from IVF. As commonplace as it is today, IVF wasn't even a reality for people until the late 1970s.
The team at our Dallas, TX fertility center would like to cover some key events in the history of IVF. This will help you understand where this popular treatment came from and how it's been refined over the decades.
Early Innovations Paving the Way for IVF
In order for IVF treatments to work as they do now, certain discoveries were necessary. These all came during the first half of the 20th century. The discovery of the female fertility hormones estrogen (identified in 1923) and progesterone (identified in 1929) would pave the way for synthetic hormone supplements (1943) and fertility drugs (the 1960s) down the road.
Today, modern IVF techniques rely on hormone supplements and fertility drugs to help increase the chances of success during IVF treatment.
IVF Tested with Animals in the Late 1950s
In 1959, a successful IVF procedure was performed with rabbits in a lab by Dr. Min Chueh Chang at the Worcester Foundation. Dr. Chang's research was revolutionary, and demonstrated that transferring an embryo to the womb could result in a healthy live birth.
First Attempts at IVF in the Early 1970s
While Dr. Chang's research proved that an embryo fertilized outside of the womb could be transferred and result in a live birth, it would take some time before IVF would work with humans. The first human pregnancy through IVF was reported in The Lancet in 1973. It was the work of an Australian research team at Monash University. The pregnancy lasted only a few days, meaning it was not viable.
Also in 1973, Dr. Landrum Shettles, a controversial figure in the development of IVF, attempted to perform a clandestine IVF procedure in New York's Columbia Presbyterian Hospital. This was without the supervision of official research committees, and the attempt was ultimately thwarted by Shettles' own boss at the hospital, Raymond Vande Wiele.
In 1976, an ectopic pregnancy through attempted IVF occurred. It would be another year before the first successful human IVF treatment.
The First Human IVF Babies
Dr. Patrick Steptoe and Dr. Robert Edwards carried out the first successful IVF procedure in humans in England. The result was the successful birth of Louise Brown on July 25, 1978. Brown is still alive today.
The second baby born from IVF was by Dr. Subash Mukhopadyay, a relatively unknown Indian physician who had been performing his own experiments in the field. Because he used primitive tools and had been working on his own without ethical scientific oversight, his contributions to the field of reproductive medicine remain controversial.
Moving from Research to Mainstream Fertility Treatment
After a few more births in the early 1980s, clinical IVF techniques were further refined. Fertility drugs, hormones, and other methods were used to regulate women's cycles to help improve the chances for success. At this point, IVF went from the realm of research to the realm of medical care and possibility.
Contact the Center for Assisted Reproduction (CARE)
For more information about fertility treatment options and how we can help you star a family of your own, be sure to contact our team of fertility doctors. The team here will be more than happy to answer your questions and address your concerns.