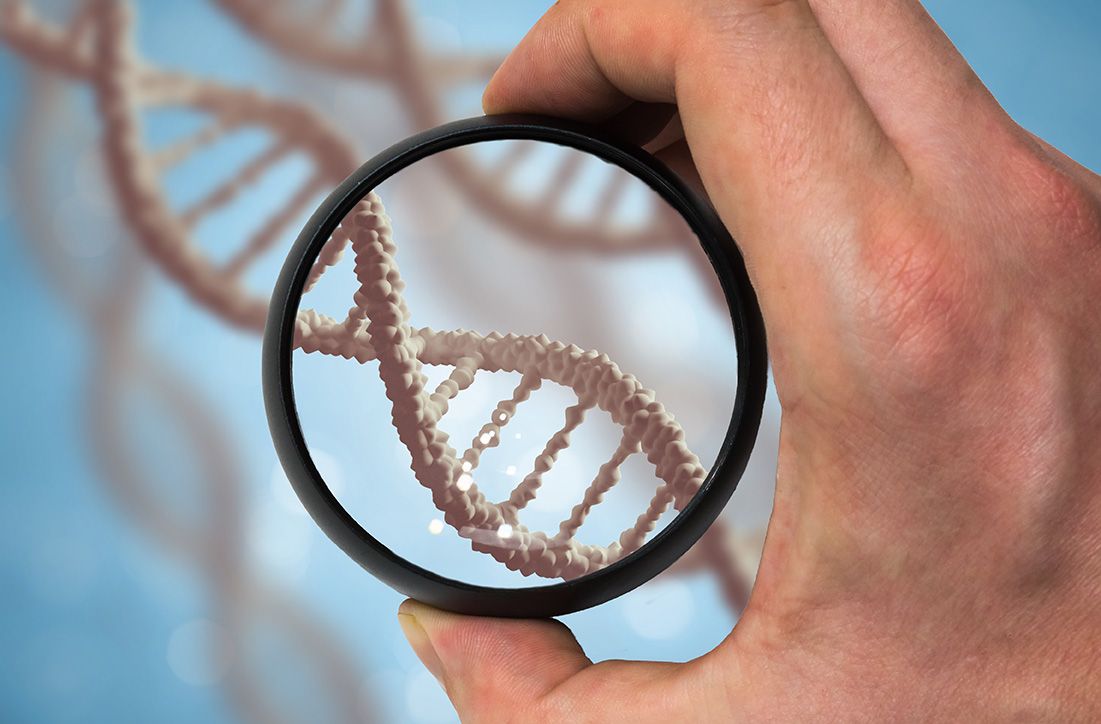 At the Center for Assisted Reproduction (CARE), our goal with every patient is to increase the chances of successful pregnancy and a healthy baby. Our commitment to our patients is why we've become a leading fertility center in the Fort Worth, TX area.
For a number of our patients undergoing in vitro fertilization (IVF), we've found that preimplantation genetic diagnosis (PGD) is quite helpful. This process can help identify chromosomal abnormalities and disorders that might place the viability of a fetus and the health of a child at risk. Let's consider these issues below in greater detail.
What Are Chromosomal Abnormalities?
Chromosome abnormalities refer to problems with chromosomal DNA. In such cases, there is an atypical number of chromosomes present or some form of structural abnormality in one or more chromosomes.
When a chromosomal abnormality is present, it can lead to various health conditions that can impact a child's development and the overall nature of his or her life.
Examples of Chromosomal Abnormalities
Some examples of chromosomal abnormalities include the following:
Down syndrome
Edward's syndrome
Patau syndrome
Wolf-Hirschhorn syndrome
Turner syndrome
How PGD Works
PGD is a process that allows fertility specialists to monitor potential risks of chromosomal abnormalities, genetic disorders, or other kinds of potential birth defects.
PGD is most commonly performed to check the embryos after cellular division has taken place. At this point, an egg has been fertilized and incubated and can potentially be transferred to the uterus to be carried to term. Tests run on a cell taken from an embryo can determine if there is a risk of a birth defect or if the embryo is free from chromosomal and genetic abnormalities.
How Accurate/Effective Is PGD?
According to some estimates, the overall accuracy of PGD in predicting potential chromosomal and genetic abnormalities is greater than 98 percent. We should also note that by selecting healthy embryos for the IVF procedure, PGD can also increases the success rates of fertility treatments overall.
When Is PGD a Good Idea?
Couples and individuals should consider PGD in the following circumstances:
Parents Are Older Than 35 - Risk of chromosomal abnormalities and genetic issues can increase as parents get older, particularly women. PGD is a common sense precautionary measure for older parents.
Previous Pregnancies Ended in Miscarriage - If there's a risk of miscarriage, PGD can help improve the chances of a successful pregnancy by only selecting healthy embryos.
Previous Child Had a Chromosomal Issue - The potential for another chromosomal issue may be higher if a previous child was born with an abnormality.
Previous Failure of IVF Procedure - Prior failure of IVF cycles may be a sign that PGD is necessary simply to boost the rate of success.
During a consultation, we can go over these matters in greater detail and help determine if PGD is the right option for you and your needs given the nature of your situation.
Helping You Make the Right Decisions
We know that having a child can be an exciting and yet anxious experience. We're here to help guide you through the process and provide insight and expertise as you make every decision. We are here for you.
Contact an Experienced Fertility Specialist Today
To learn more about detecting potential chromosomal abnormalities and ensuring your child is healthy, be sure to contact a skilled fertility specialist today. The team at the Center for Assisted Reproduction will be more than happy to answer your questions an address your concerns.