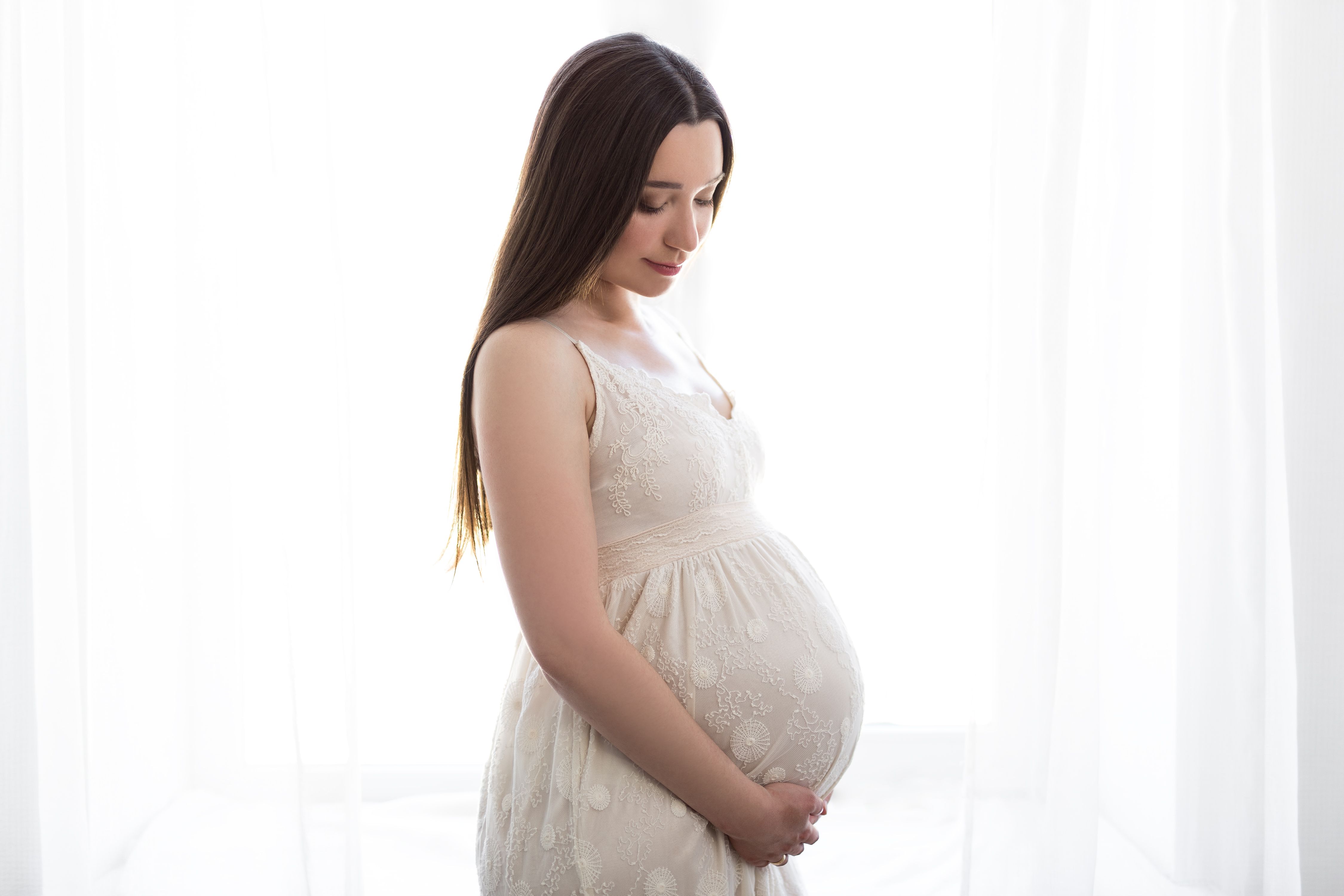 When it comes to getting pregnant, it's all in the timing. There are certain days during a woman's monthly cycle when she is most likely to become pregnant. This is known as the "fertile window." Having intercourse during this fertile window increases your chances of becoming pregnant. Typically, this fertile window is six days long: the five days leading up to ovulation and the actual day of ovulation.
You might not know when this fertile window occurs unless you track your fertility. This helps you determine the right time to attempt to conceive, and whether or not the conditions are ideal for getting pregnant. The Fort Worth, TX infertility treatment specialists at the Center for Assisted Reproduction would like to go over the basics of fertility charting. These simple tips can help you have a child without the need for IVF and other procedures.
What Fertility Tracking Involves
Fertility tracking involves the following:
Noting when your menstrual cycle begins
Noting when you and your partner have intercourse
Pinpointing the fertile window each month
Measuring your basal temperature (i.e., at-rest temperature)
Examining your cervical mucus
You can track this with pen and paper, you can make a spreadsheet, or even download an app to help you. Use whatever works best, and track the numbers diligently.
Track the Length of Your Cycle
While many women have a 28-day cycle, the overall duration can vary from woman to woman. Some cycles may be as short as 20 days, and others as long as 40 days. A difference of a few days can make a difference when it comes to your fertile window. For instance, a woman with a 28-day cycle tends to ovulate around day 14. Women with a 36-day cycle may ovulate somewhere between day 20 and day 24.
Use a calendar to chart the length of your average cycle. This allows you to figure out when you are most fertile each month and will help you work out the right timing with your partner.
Notes on Basal Temperature
When you ovulate, the body releases the hormone known as progesterone. This hormone raises a woman's body temperature by 0.5 degrees about a day or two later.
Given, it's a minor change in temperature, but as you track your cycle, this little spike in body temperature can help you determine the right day to try with your partner. Be sure to start taking your temperature on the first day of your period. It's best to use a digital thermometer that tracks tenths of degrees, and to measure your temperature before you get out of bed and eat or drink anything.
Notes on Cervical Mucus
When a woman is not ovulating, her cervical mucus is thick and prevents sperm from entering the uterus. When women are in the fertile window, their cervical mucus helps protect the sperm to increase the chances of pregnancy. During this time, the mucus becomes thin, slippery, clear, and stretchy, with a similar consistency to egg whites.
In addition to checking temperature, women can check their cervical mucus daily. Measuring dryness, thickness, and consistency can further help determine when the fertile window occurs during your regular cycle.
When to Consult a Fertility Specialist
If you and your partner have not be able to conceive after a year, it's a good time to consult a fertility specialist. Because you've tracked your cycle diligently during this time, you will have a lot of good information to give to your fertility doctor that will help determine the right treatment for your needs.
Learn More About Improving Your Fertility
If you would like to learn more about boosting fertility and increasing your chances of having a baby, be sure to contact our team of fertility treatment specialists today. The team at the Center for Assisted Reproduction is here to help you start the family you have always wanted.