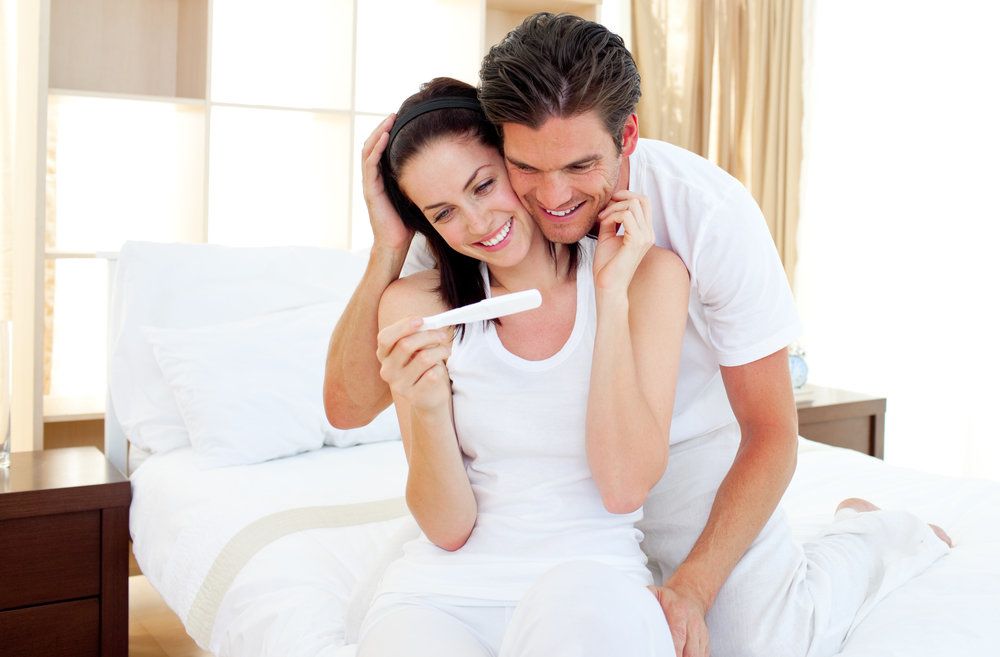 Fertility treatment can help those who have struggled to conceive start a family. After undergoing fertility treatment, many women look for the signs of pregnancy. A missed period is perhaps the most well known symptom of pregnancy, but there are many other early signs to be aware of when trying to conceive. Many of these early signs mimic the symptoms of the menstrual cycle, making them easy to miss. The only way to be sure that you're pregnant is to take a pregnancy test and see a doctor.
To learn more about early pregnancy symptoms, contact the Center for Assisted Reproduction in Fort Worth, TX. In the meantime, let's take a look at some common early symptoms of pregnancy.
Breast Changes
The breasts may begin to change early in pregnancy due to the rapidly changing hormone levels that occur immediately after conception. The breasts may begin to feel fuller or heavier and may be tender, sore, or swollen, and the areola may begin to darken.
Missed Period
Although a missed period is not always an indication of pregnancy, it is one of the most obvious symptoms. For many women, a missed period is the first noticeable sign that it may be time to take a pregnancy test.
Spotting
Some bleeding, or spotting, may occur after conception. This occurs when the fertilized egg attaches to the wall of the uterus; it is called implantation bleeding. When implantation bleeding occurs, it generally takes place between six and 12 days after fertilization.
Cramping
In the early stages of pregnancy, women may feel cramping similar to menstrual cramps. These cramps may occur with implantation bleeding, which may be mistaken for the start of menstruation. With that said, bleeding and cramping is generally lighter than a true period.
Vaginal Discharge
After conception, the walls of the vagina will begin to thicken. This can cause a milky, white discharge almost immediately after conception and throughout pregnancy. In most cases, this discharge is harmless, but if combined with burning, itching, or a bad odor, it may be a sign of a bacterial or yeast infection and should be brought to a doctor's attention.
Nausea
Nausea, commonly referred to as morning sickness, is one of the most well known symptoms of pregnancy. The term morning sickness can be misleading as nausea can happen at any time of the day and may last for hours. Not all women experience nausea and those who do may experience it to different extents.
Heightened Sense of Smell
Some women may experience a heightened sense of smell, and may find that certain smells that didn't bother them before are now unpleasant.
Taste Aversion
Another early sign of pregnancy is taste aversion. Some women may find that foods they once loved make them feel nauseous. In some cases, taste aversion may be so strong that just the thought of certain foods can make a pregnant woman feel sick.
Tiredness
Fatigue may begin in pregnancy as early as one week after conception. Feeling more tired than usual may be related to heightened hormone levels, changes in blood sugar levels, and an increase of blood production, among other factors.
Contact the Center for Assisted Reproduction
For more information about fertility treatment, we welcome you to contact the Center for Assisted Reproduction.