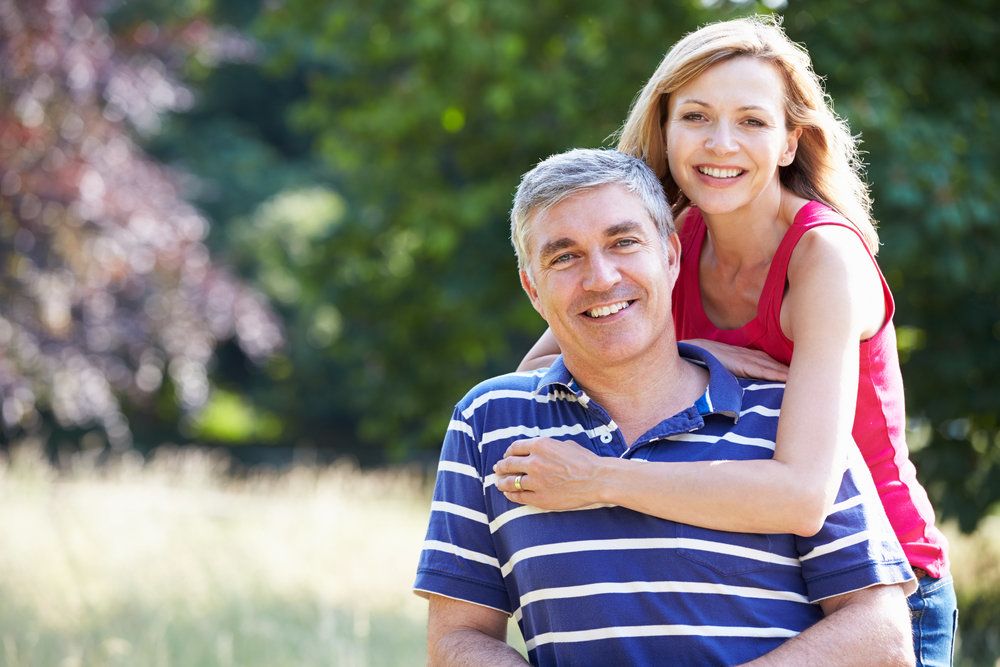 Our Dallas fertility treatment specialists have helped countless couples and individuals experience the joys of parenthood. Thanks to state-of-the-art technology, we can help people have their first baby after struggling for years to conceive.
It may come as a surprise, but sometimes people are able to have a baby just fine, but having a second child is far more difficult. That's known as secondary infertility, which we want to discuss right now.
What Is Secondary Infertility?
Secondary infertility refers to cases in which a woman has a baby but has problems having another child. This could mean difficulty getting pregnant or perhaps problems with bringing a child to term. This is different from primary infertility, in which a woman or a couple has difficulty having their first child.
Specifically, the condition refers to a case in which the first child was conceived and born through natural means, but a woman is not able to become pregnant again afterward. She may experience difficulty with becoming pregnant, or might experience a miscarriage (perhaps even multiple miscarriages) should she become pregnant.
How Common Is Secondary Infertility?
Secondary infertility is more common than you may think. It's been estimated that some 3 million women in the United States experience some form of secondary infertility. Both female factors, male factors, and mixed factors may play a role in the secondary infertility.
The Causes of Secondary Infertility
Surprisingly, the causes of secondary infertility are the same as the causes of primary infertility. This could include any of the following issues:
Scarring of the pelvis
Issues with the uterus
Endometriosis
Ovulation problems
Low sperm count
Poor sperm quality
Hormonal imbalances
Health issues
During a full examination and fertility assessment, our team can determine the cause or causes of the secondary infertility. From there, various treatment options can be discussed.
Treatments for Secondary Infertility
The same kinds of treatment options used to treat primary infertility may be used to address secondary infertility.
When there are problems with sperm quality or a woman's ovarian reserve, sperm donors and egg donors may be most ideal. If a woman experiences risk of miscarriage, then a surrogate carrier is a great option to ensure a child is brought to term. Both intrauterine insemination (IUI) and in vitro fertility-evaluation (IVF) are also a possibilities that may help matters.
All treatment options will be discuss during the consultation process so you understand the risks and benefits involved.
Is Fertility Treatment Right for Me?
This can be a very difficult and personal decision to make. Age can play a factor in this decision (i.e., pregnancy can become more difficult in the late 30s) as can finances and current needs or position in life. Be sure to weigh these issues carefully. We can discuss any matters on your mind as part of the consultation process to help put you at ease and help you make whatever decision you choose with confidence.
Learn More About Secondary Infertility
For more information about addressing secondary infertility and having another child, be sure to contact our team off fertility specialists today. The team at the Center for Assisted Reproduction will help you start the family you have always wanted.