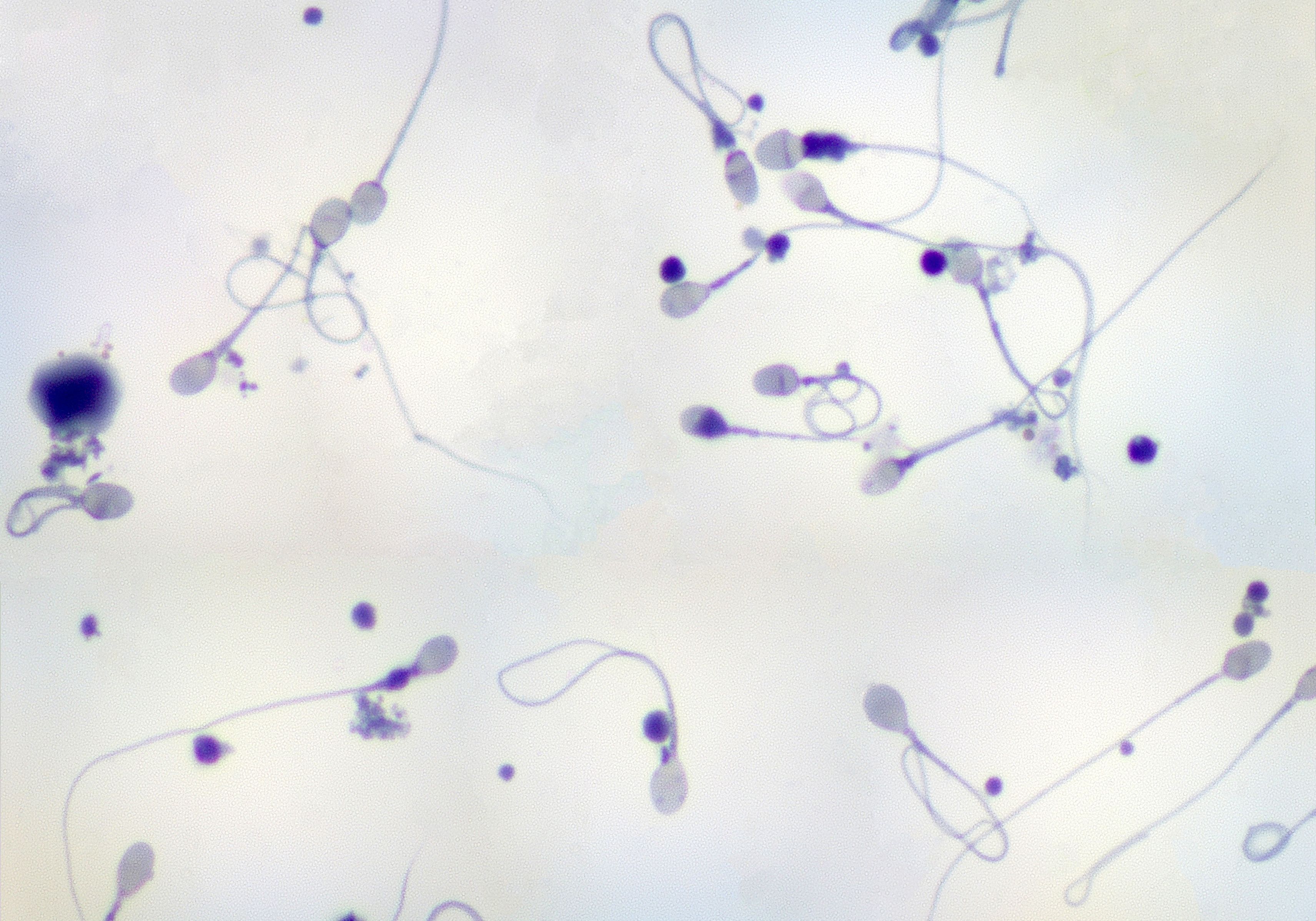 The team at our Fort Worth fertility treatment center offers a whole host of procedures that can help people have a healthy family. While traditional assisted reproduction procedures are excellent, there are also male and female fertility preservation options that can make childbirth a reality at a later time.
We'd like to consider the basics of the cryopreservation process, and then focus on male sperm banking in particular and why it may be used.
What Is Cryopreservation?
Cryopreservation refers to the use of advanced freezing technology to preserve genetic material for later use. During cryopreservation, cellular material is cooled to extremely low temperatures ranging from -80 °C to -196 °C. This prevents cellular aging and cold damage to the cells, allowing this material to be thawed and used later on.
In fertility treatments, male and female cryopreservation is used to freeze semen, eggs, and embryos for assisted reproduction procedures in the future.
Why Should Men Consider Sperm Banking?
Many men look to sperm banking techniques in order to address future fertility needs. Some common reasons to consider sperm freezing include:
Saving Healthy Sperm for Later – A man's sperm tends to be most ideal for fathering a healthy child earlier in life. If a man would like to have a child later in his life (middle age and older), he may want to consider saving healthier sperm for later use.

Preserving Fertility Before Cancer Treatment – Cancer treatment can have a serious impact on fertility and general wellness. Given the risks of sterility and failed treatment, cryopreservation allows a man's loved ones to use his genetic material to father a child.

Preserving Fertility Prior to a Vasectomy – Before undergoing a vasectomy, a man may wish to preserve some of his sperm through cryopreservation. This will allow him to father a child without the need for a sperm extraction or vasectomy reversal.

Sperm Donation – When men donate their sperm to a sperm bank, it is frozen using cryopreservation techniques to ensure long-term viability.
How Long Can Preserved Sperm Last?
While we have yet to learn the upper limit in terms of male fertility cryopreservation, the genetic material can remain viable for roughly generation. The longest reported storage of viable male sperm through freezing is 22 years.
Uses of Preserved Sperm at a Later Time
When sperm is used at a later time, is it most commonly used for artificial insemination such as intrauterine insemination (IUI) or in vitro fertilization (IVF). Both of these treatments can help increase chances of fertility when attempts and natural conception prove ineffective.
The ideal fertility treatment option for your needs can be discussed in greater detail during the consultation process.
Is Cryopreservation Right for Me?
The best way to find our if cryopreservation is the right option for you is to discuss these issues with a trained fertility specialist. During the treatment process, we can go over the risks and benefits of the process and discuss whether or not it meets your needs. Providing proper patient information is the most important thing to us.
Learn More About Fertility Treatments and Preservation
To learn more about cryopreservation and if fertility preservation procedures are an ideal option for you, be sure to contact our team of fertility treatment and preservation specialists today. We at the Center for Assisted Reproduction will help you start the family that you have always wanted.