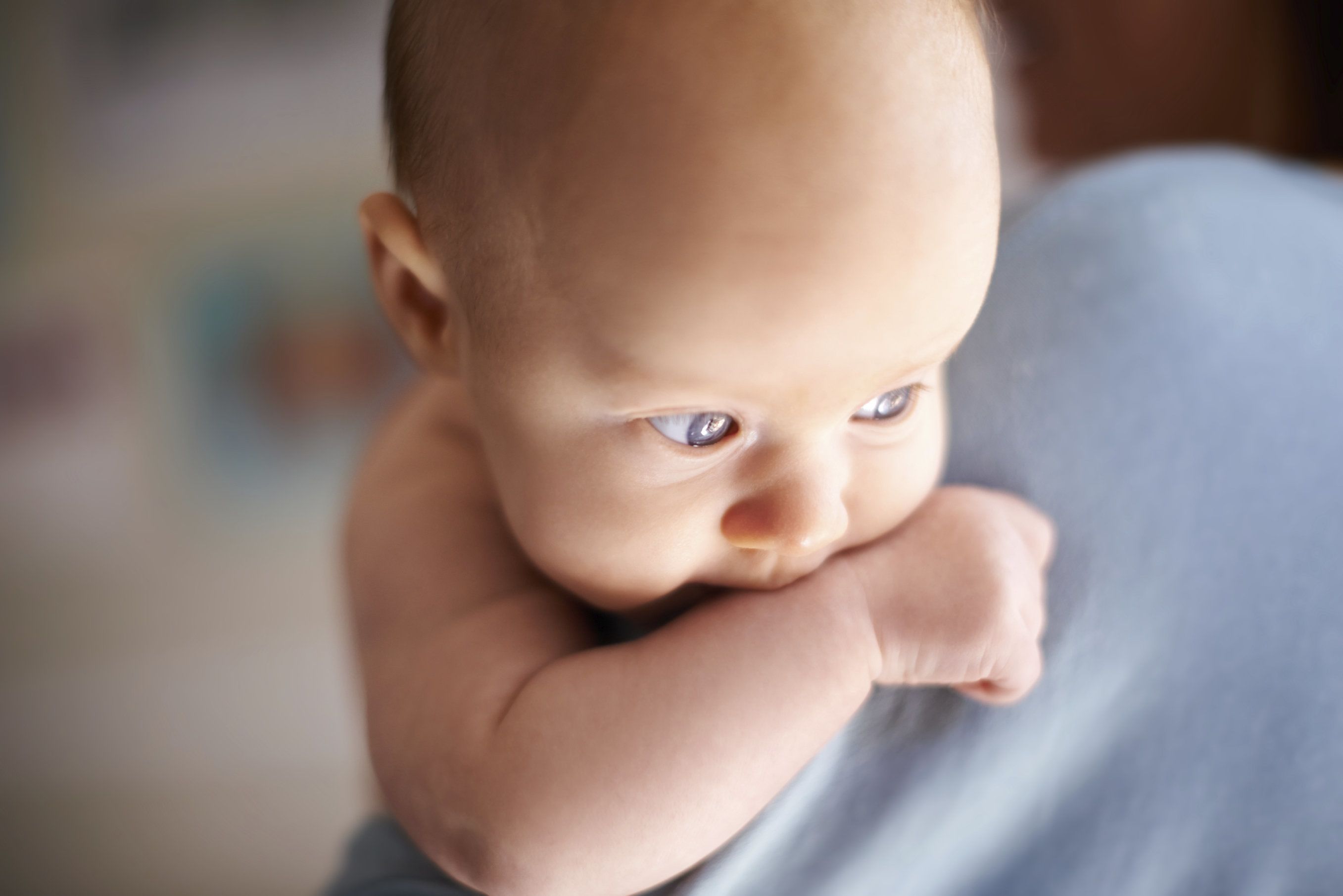 The Center for Assisted Reproduction is a leading fertility practice, serving people from the greater Dallas and helping them achieve their goals of starting a family. Advanced infertility treatment and services can make this a reality, and many men and women face the same challenges.
We want to look at some interesting statistics about fertility and infertility. This can help offer some perspective about fertility treatments, what they can achieve, and why they may be the best option for you.
How Common Is Infertility?
Infertility may be more common than you think. The Centers for Disease Control (CDC) estimate that about 1 in 8 couples experience some problem with becoming pregnant. This number doesn't necessarily mean infertility per se, but rather than the couple cannot become pregnant easily over a long period of time.
Numbers on Male-Factor and Female-Factor Infertility
The numbers are pretty even when it comes to gender and infertility. Roughly 6 percent of men and women in the United States are infertile. One-third of infertility issues tend to be male-factor, one-third of infertility issues tend to be female-factor, and the remaining third of infertility cases involve a mix of male-factor and female-factor issues.
In female-factor infertility, around one-quarter of cases are linked to irregularities in ovulation. For men, up to 15 percent of infertility issues are the result of low sperm count or poor sperm quality.
How Your Age Can Affect Fertility
As you get older, you may face more challenges with regard to pregnancy and fertility. Numbers from the National Women's Health Resource Center find that couples between the ages of 29 and 33 who have good reproductive health have a 20 percent to 25 percent chance of successful pregnancy. As these couples get older, their chances of reproductive success go down.
Your age can even impact professional fertility treatments. When a woman is younger than 35, professional fertility treatments are 40 percent successful. By the time a woman reaches her late 30s, the success rates dip to as low as 21 percent.
Body Weight and Fertility Issues
Body weight can affect health and wellness in a variety of ways, which includes your fertility. Weight fluctuations or "abnormal" body weight can lead to hormone problems that can result in fertility problems. An estimated 12 percent of infertility cases are linked to a woman being too heavy or too skinny. Weight range balance is crucial for wellness.
Numbers on Smoking and Infertility
Smoking is bad for your lungs, your heart, and your dental health. As it turns out, smoking is also bad for reproductive health. According to the American Society of Reproductive Medicine (ASRM), men and women smokers are more likely to experience difficulties with fertility than non-smoking men and women. If anything, starting a family is a good excuse to kick the habit for good.
Learn More About Advanced Treatments for Infertility
For more information about fertility treatments and how they can make a difference in your life, be sure to contact our team of fertility specialists today. At The Center for Assisted Reproduction, we will help you start the family of your dreams.