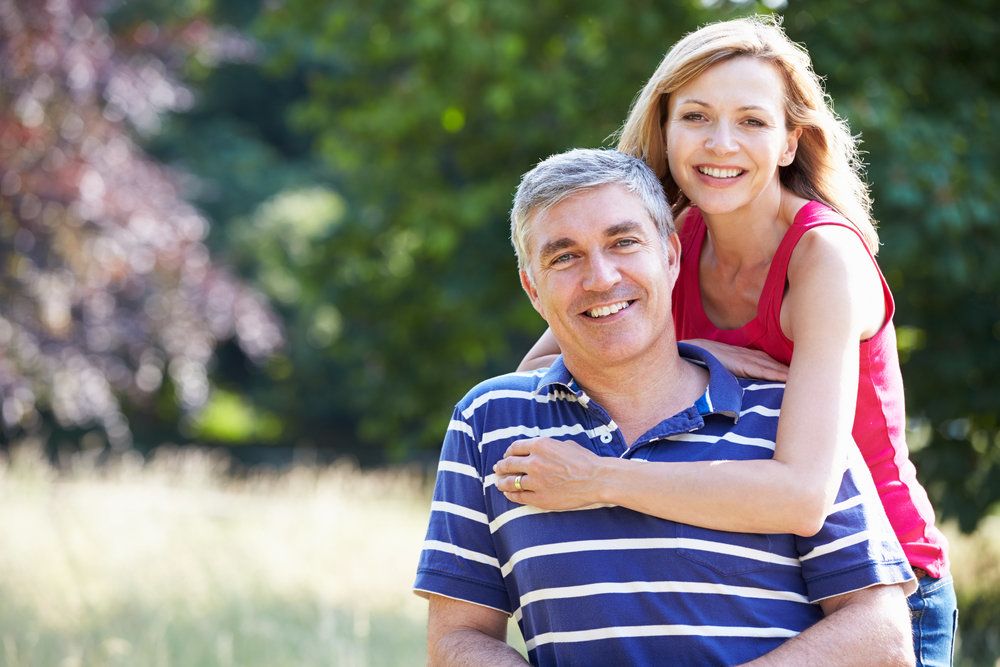 At CARE, or the Center for Assisted Reproduction Embryo.net, we offer a comprehensive range of services designed to enhance a couple's odds of achieving pregnancy and childbirth, from the most advanced fertility testing methods available to in vitro fertilization (IVF). As part of our full selection of fertility treatments, we also offer fertility preservation options at our Dallas, TX infertility treatment center. Whether you are seeking to preserve your fertility for personal reasons or medical reasons, our center offers an option that is certain to fit your unique needs.
To learn more about any of the fertility preservation methods described in this blog post, please contact CARE today to schedule a consultation with one of our trusted and experienced fertility experts.
Reasons for Seeking Fertility Preservation
Fertility preservation has become increasingly popular in recent years as methods have improved and become more reliable and effective. Some patients choose to undergo fertility preservation so that parenthood can remain a viable option to them later in life, even after their fertility begins to wane. Others have serious medical issues or diseases, such as cancer, that involve treatments that may affect their fertility and make future pregnancy an impossibility without fertility preservation. Some have highly personal and individual reasons. As long as patients understand that no fertility preservation method is guaranteed to be successful, there is no right or wrong reason for seeking out treatment.
Types of Fertility Preservation Available at CARE
There are several types of fertility preservation available at CARE. The most common is cryopreservation.
Cryopreservation
Cryopreservation involves the cryogenic freezing of biological materials for later use in fertility treatments. There are three basic types of cryopreservation:
Embryo cryopreservation: This type of cryopreservation involves the retrieval of a woman's eggs and subsequent mixing with her partner's sperm to form embryos. These embryos are then frozen and stored. When the woman desires, they can be thawed and transferred to her uterus.
Oocyte cryopreservation: This type of cryopreservation is similar to embryo cryopreservation except that the eggs are not mixed with sperm after the egg retrieval process. Rather, the eggs are immediately frozen and later thawed to be mixed with sperm. At that point, any embryos that develop are transferred to the woman's uterus in the hopes of achieving successful pregnancy.
Semen cryopreservation and storage: This is the oldest and most traditionally reliable form of cryopreservation. Semen is collected, processed, frozen, and stored for later use in liquid nitrogen. Once thawed, the semen can be used in intrauterine insemination (IUI) or in vitro fertilization (IVF).
Surgical Fertility Preservation
For patients who currently have cancer or who are cancer survivors, CARE offers surgical procedures that can help with reproduction, including:
Testicular sperm extraction (TESE): This procedure allows us to obtain sperm surgically for use in IVF.
Ovarian transposition: This procedure involves moving the ovaries away from the field of radiation to reduce exposure and therefore possible damage.
Learn More about Fertility Preservation
To learn more about fertility preservation options at our fertility center, please contact CARE today.