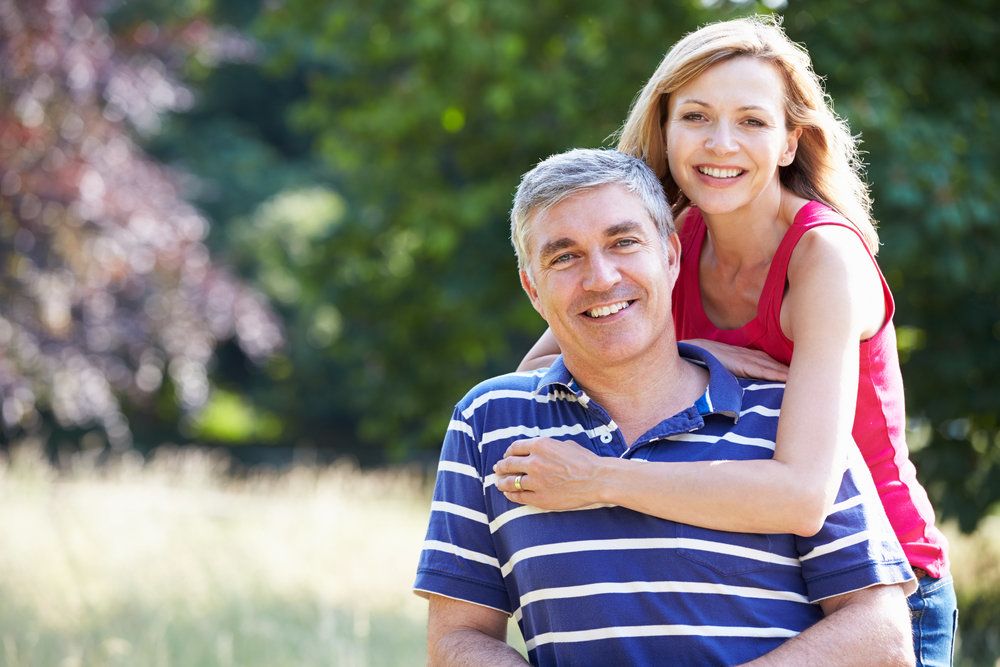 There are several factors that can impact a male's fertility and leave him and his partner with difficulties conceiving. Studies within the past decade now show that smoking is one factor that can specifically affect the health of the sperm, leaving many male smokers dealing with infertility. The fertility specialists at The Center for Assisted Reproduction (CARE Fertility) provide fertility testing to determine the most likely cause of infertility so that appropriate treatment can be discussed. Here, we discuss the specific impact that smoking can have on male fertility for our Dallas, TX patients, and how quitting smoking can increase the success rate of fertility treatment.
The Impact of Smoking on Male Fertility
Smoking has been shown to be extremely unhealthy and has been linked to physical ailments such as lung cancer, emphysema, and heart disease. Because of the harmful impact that smoking has on an individual's overall health, fertility specialists have long suspected that smoking also impacts a person's fertility. Studies within the past decade have supported this theory, and have shown a direct link between smoking and the health of a male's sperm. Below are some of the most important findings of studies linking smoking and male fertility:
Men who smoke have been shown to have a lower sperm concentration than non-smokers (that is to say they have a lower number of sperm per semen sample)
Male smokers have been shown to have decreased sperm motility (swimming motion) compared to non-smokers
Male smokers are more likely to have oddly shaped sperm and have fewer healthy shaped sperm than non-smokers
Eggs fertilized by a smoker's sperm are less likely to survive than those fertilized by the sperm of a non-smoker
The second-hand smoke of male smokers may impact the fertility of their female partner
Male smoking decreases the success rate of fertility treatments such as IVF (in vitro fertilization) and IUI (intrauterine insemination)
Can Quitting Smoking Improve Fertility?
As discouraging as the findings of these studies may be, there is encouraging news for smokers. Most studies suggest that the effects of smoking on fertility can be reversed. Men who quit smoking should see the health of their sperm improve over time, which can have a positive impact on their fertility. However, if other problems are present, patients may still need the assistance of fertility treatment in order to successfully conceive. Even if patients are undergoing fertility treatment, it is highly advised that male (or female) smokers quit smoking at least three months prior to undergoing fertility treatments such as IVF or IUI. By eliminating this harmful habit, patients can increase their overall health, eliminate at least one fertility obstacle, and increase the chances of successful fertility treatment. Although it can be extremely difficult to give up a habit such as smoking, the benefits will be well worth the sacrifice.
Schedule an Appointment
If you are dealing with infertility, you are not alone. Infertility is far more common than most would imagine, but there is help available. To learn more about the comprehensive range of fertility services offered at The Center for Assisted Reproduction, schedule an appointment with one of our experienced fertility specialists at your earliest convenience.