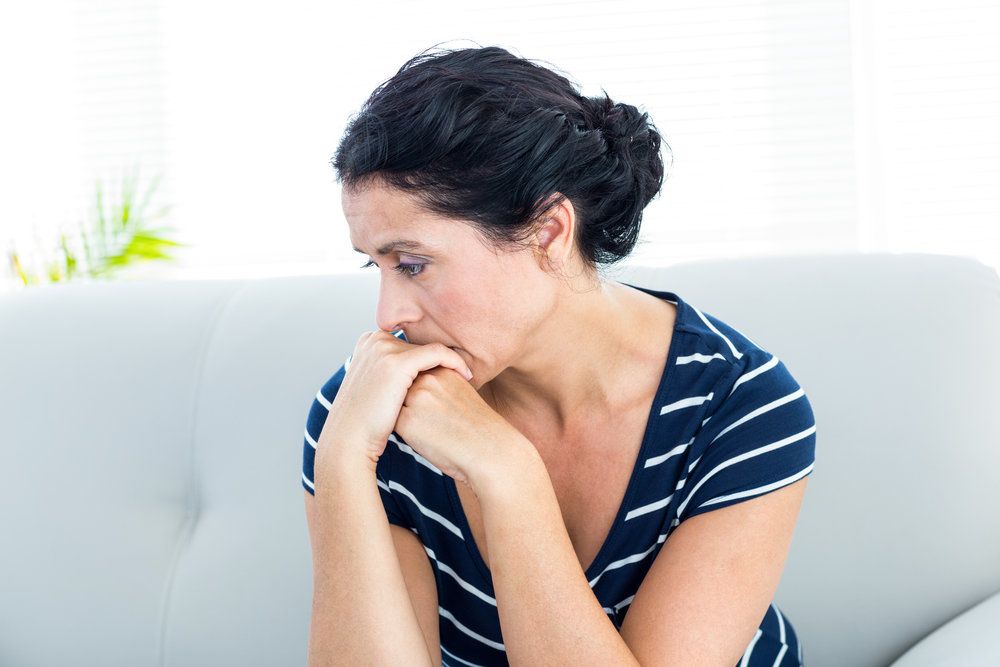 By now, no adult should be surprised by the effects that smoking can have on his or her health. Yet, a shocking number of patients who turn to the Center for Assisted Reproduction for fertility testing are active smokers. Some of these patients believe that smoking is a habit that has to be given up only during pregnancy and breastfeeding. However, smoking negatively affects every aspect of a person's health, including his or her fertility.
While smoking is certainly detrimental to the fertility of either partner, it is particularly so for the female partner. We are careful to educate our patients about the adverse relationship between female fertility and smoking during consultations at our Dallas, TX fertility clinic. If you are an active smoker who is currently trying to achieve pregnancy, the best advice we can give you is to quit now. If you still experience difficulty achieving pregnancy after kicking the smoking habit, please contact the Center for Assisted Reproduction to schedule your initial consultation with one of our renowned fertility specialists.
How Does Smoking Affect Female Fertility?
Before delving into the ways that smoking can affect female fertility, let's get one thing straight: although this article is strictly about female infertility, smoking can also affect male fertility. If either partner is smoking while attempting pregnancy, the couple's chances of success are being put at risk.
Here are just some of the ways that smoking affects female fertility:
The risk of infertility is up to twice as high among smokers than that among non-smokers: When you consider that cigarettes send more than 7,000 chemicals through your body, it's actually surprising the risk isn't higher than that. Those chemicals spread to all of your organs, including your reproductive organs, as well as your eggs. It isn't just your lungs that are exposed to the toxins in cigarette smoke.
Women who smoke reach menopause earlier on average than women who don't smoke: This is a clinical fact. According to the American Society for Reproductive Medicine, women who smoke reach menopause up to four years earlier than those who don't. To be blunt, nicotine, cyanide, carbon monoxide, and other chemicals in cigarettes kill off eggs. Once those eggs are gone, they're gone.
Smoking can counterbalance the effects of fertility treatments: Fertility treatments such as IVF can be expensive, but when they work, they're absolutely worth the cost. Obviously, you want to do whatever you can to promote the success of the treatments. Again, according to the American Society for Reproductive Medicine, female smokers require more ovary-stimulating medications on average during IVF, yet still have fewer eggs at retrieval time. As a result, pregnancy rates among female IVF patients who smoke are 30 percent lower than IVF patients who do not smoke.
Smoking dramatically increases the chance of miscarriage: Even if you quit smoking the very moment you learn that you are pregnant, the risk of miscarriage among those who smoke while trying to conceive is significantly higher than among those who do not smoke.
The news isn't all bad, though. If you give up smoking now, before you conceive a child, the chances of your restoring your fertility and having a healthy pregnancy will improve considerably. And if you do require fertility treatment, the chances of treatment being successful will also increase.
Learn More about Female Fertility and Smoking
To learn more about female fertility and the dangers of smoking, please contact the Center for Assisted Reproduction today.