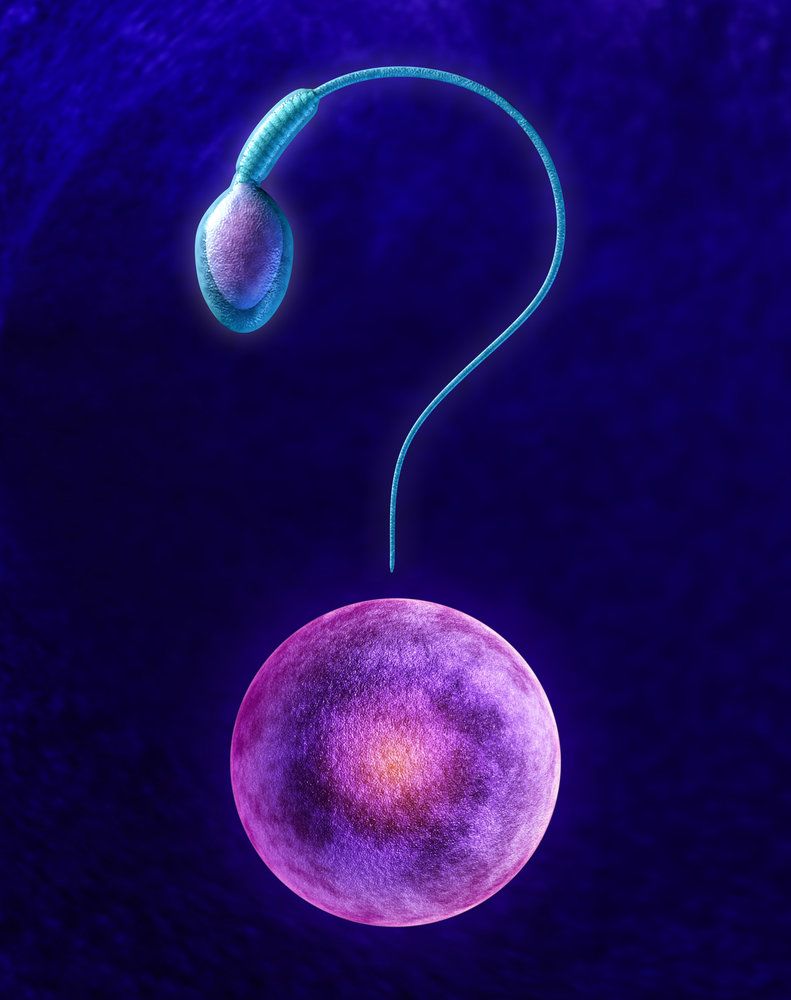 Trying to conceive a child can be a stressful and heartbreaking struggle for those who are dealing with infertility problems, but there is perhaps nothing as devastating as learning that you are pregnant only to suffer a miscarriage. Unfortunately, miscarriages are a common occurrence, with roughly 15 percent of known pregnancies ending in a miscarriage within the first trimester. Although most miscarriages are an isolated occurrence, repeated miscarriages could point to the need for fertility treatment to assist with conception and a healthy pregnancy. Our fertility doctors at CARE Fertility can help patients understand possible miscarriage causes, and determine when treatment at our Dallas facility may be beneficial.
Possible Miscarriage Causes
Miscarriages are much more common than most patients realize, and about 80 percent of women who have suffered a miscarriage will go on to become pregnant again and deliver a healthy child. Some of the most common causes of miscarriages include:
Chromosomal abnormalities: Chromosomal abnormalities are the cause of miscarriage in the majority of cases.
Uterine and cervix abnormalities: Many women have difficulty carrying an embryo to full-term because of abnormalities with the uterus or cervix. An oddly shaped or divided uterus can make it difficult for the embryo to implant itself while a weakened cervix may be unable to hold the fetus.
Polycystic ovary syndrome: Polycystic ovary syndrome, or PCOS, affects a woman's hormone balance. Women who suffer from PCOS have high levels of testosterone that can make menstrual cycles irregular and prevent endometrial lining from maturing.
Infection or illness: Bacterial infections and illnesses (such as thyroid problems and undiagnosed diabetes) can pose a threat to pregnancy. While bacterial infections can inflame the lining of the uterus, thyroid conditions and uncontrolled diabetes can create an environment that makes it difficult for an embryo to develop.
Immunologic disorders: Patients with an immunologic disorder may release antibodies that increase the risk of miscarriage.
Fertility Treatment
While a single miscarriage may be a normal (although tragic) occurrence, patients who have suffered multiple miscarriages may wish to consider fertility treatment. Our fertility doctors can look into the cause of repeated miscarriages and explore treatment options that may help patients avoid these factors in order to achieve a healthy pregnancy. In most case, we recommend that patients undergo fertility testing if they have suffered more than one miscarriage or have been trying to get pregnant without success for one year (or six months if you are 35 or older). After we review you and your partner's test results, we will recommend an appropriate course of treatment.
Schedule an Appointment
If you are having difficulty conceiving or have experienced the loss of a pregnancy, schedule an appointment with one of the experienced doctors at CARE Fertility. We understand the feelings of frustration, confusion, and sadness that are felt by those dealing with infertility problems and we do our best to provide our patients with answers, solutions, and, ultimately, a healthy baby. We look forward to working with you toward achieving these goals.